Simple Tips on How to Get Things Done
We all want to get things done quickly and easily, but how do you do it? My friend Heidi has come up with a great To Do List printable that helps you organize your To Do list in a way that helps you know exactly what you need to do today.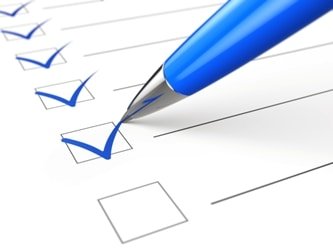 She uses the brain dump theory but puts an important spin on it that will make you wonder why you hadn't thought of this yourself.
The Key to Getting Things Done
The key is not to do things faster or better but to know exactly where you should be focusing your efforts for the day. We get easily overwhelmed and distracted by all the "mom things" we have to do each day.
Do you have projects and tasks that get left undone at the end of every day? Do you wonder if you will ever get a handle on the huge list of things you need to do each day?
How often have you gone to bed wondering what you did all day and feeling like you accomplished nothing but survival mode?
How to Organize Your To Do List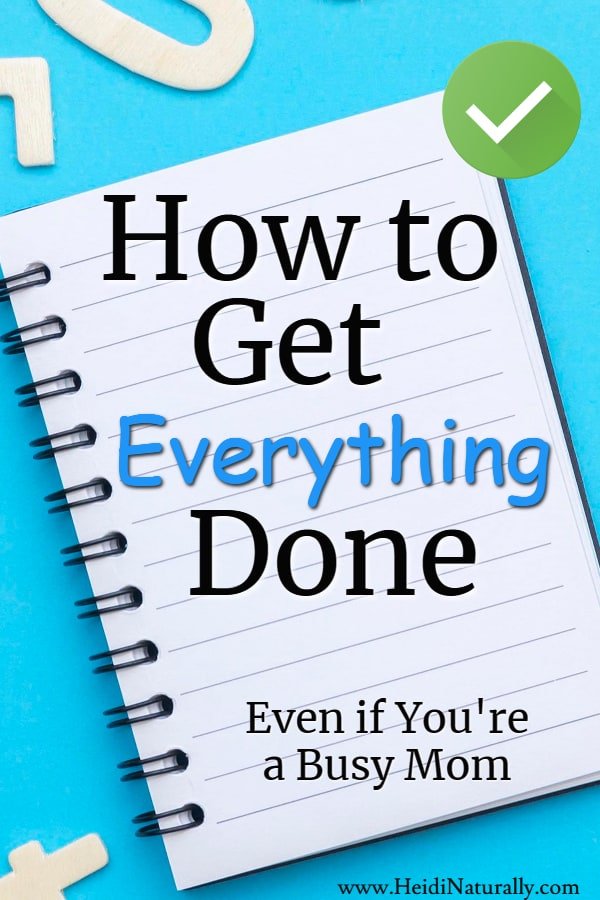 This 1-page system WILL help you! You will be able to write down all that's in your brain that keeps floating around in there distracting you and weighing on your mind.
Then you will be able to laser focus your day and will feel very accomplished at the end of the day knowing that you got done exactly what you were supposed to get done.
And if you happen to have a crazy day where you didn't even get one thing on your list done that day, it will be OK because you will have something to focus on the next day. You will eventually get that task done!
The Importance of Getting All Your Thoughts Out of Your Brain
We all have a million thoughts running around in our brains each day. We think about all the "shoulds" and "coulds" that we should and could be doing.
They say that writing everything down and getting it off your brain helps you to think clearer. We could all use some clearer thinking right?
Heidi helps you organize your thoughts into categories and then shows you how to focus on what you need to do today and today only.
You can use this system on paper or adapt it and store it on your phone or computer. The important thing is that you get started!
Take the first step and learn from Heidi who has been in your shoes and can walk with you and show you the way to a more organized life!
So forget all you know about To Do Lists and productivity and get this free printable. You'll be well on your way to a productive day and month! Get the free Ultimate To Do List Printable today.
Heidi Johnson is a wife and seasoned homeschool mom of 4 with her first grandbaby on the way in July. She's been blogging for 10 years and created her first product 24 years ago on how to save time cooking using the freezer. She's been helping moms and creating useful items since then. She blogs at Heidi Naturally and loves helping other moms live a better and healthier life.
What's your favorite tip on how to get things done? Do you struggle in this area or do you have it all figured out?